Is Your Online Reputation More Important Than You Think?
A close friend of mine recently reached out to me regarding his son, Ryan, a recent college grad. Ryan had just moved to a new city and was hoping to find a local financial advisor to work with. He remembered that I was friends with the VP of a financial firm in the same city and wanted to see if I could make a recommendation. I immediately sent an introduction email to Ryan and the Vice President of the firm. What could be better than a solid warm introduction to a senior VP by a family friend? Case closed, or maybe not.
A few days later I texted my friend to see how things were going with Ryan and the firm. I was expecting him to tell me how great everything was and to thank me for the introduction. Instead, he told me his son had read some negative reviews about the company online, and decided not to follow up with them. This scenario is evidence that word of mouth is no longer the #1 marketing vehicle.
The Customer Rebellion
Companies spend millions creating and advertising their brands, yet the Customer's experience is what drives perception. Consumers have less patience and are more outspoken than ever before. They are no longer tolerating subpar service, indifference, and un-empathetic businesses. They won't take it anymore, and they are standing up for themselves. This has resulted in the Customer Rebellion.
What used to be "word of mouth" is now "word of mouse"

For hundreds of years, the best form of advertising was word of mouth. Today, it is word of mouse. Social media represents a gigantic power shift back to the consumer. Now consumers can share their displeasure with thousands of others with just the click of a button.
You are creating either brand ambassadors,
or brand terrorists doing brand assassination.
According to a report from Fleishman-Hillard, 89 percent of consumers turn to online reviews and search engines to find information on products, services, and businesses prior to making a purchase. What your company does well and not so well will be broadcast to hundreds, if not thousands, of potential Customers. Consumers expect your company to be easy to contact and quick to respond.
*Related – Are you getting enough complaints?
Be a Zero Risk Company
Customers no longer trust word of mouth. They will go directly to the internet to see what hundreds of Customers are saying about the experience your company delivers. Too many companies think the only answer is to get as many people as possible to share positive reviews. That may help, but it doesn't fix the root of the problem. You need to focus on making sure every person who does business with your company is walking away with a positive experience. You need to make it easy for Customers to share their feedback. And most importantly: Follow up, make it right, don't be defensive, don't make excuses, trust what your Customer is telling you, and be a Zero Risk company to do business with.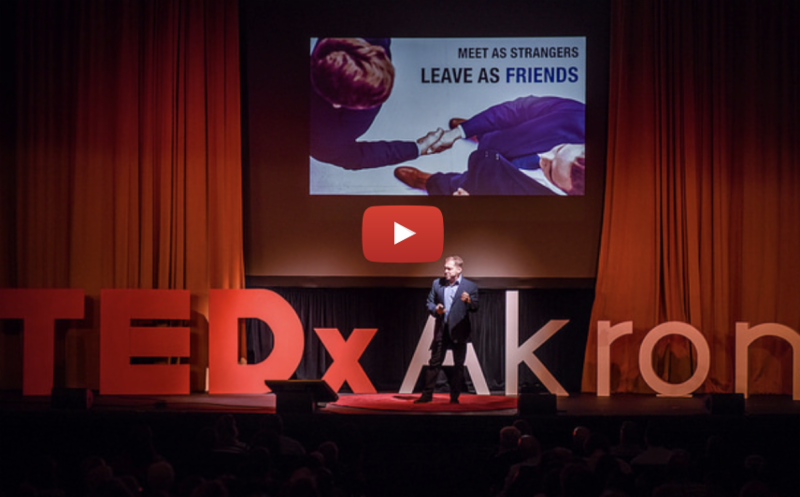 Only 2 Weeks left to Register & Save $750 on the Customer Service Revolution
We've put together one of the best lineups of Customer Experience experts ever assembled. Learn how to be the brand Customers cannot live without and how to make price less relevant.